CRM Mitchell1
2023-03-18T21:58:17+00:00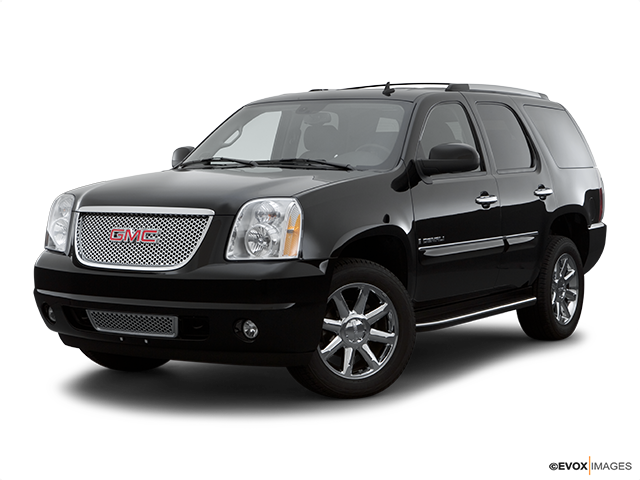 Services Performed
CONFIRMED ENGINE NOISE. SOUNDED LIKE VALVE TRAIN NOISE. REMOVED DRIVERS SIDE VALVE COVER TO INSPECT VALVE TRAIN. FOUND INTAKE VALVE ON CYLINDER 1 HAD A COLLAPSED LIFTER. REC REPLACING ALL LIFTERS ON DRIVERS SIDE OF THE ENGINE.
CHANGE OIL & FILTER, LUBE CHASSIS, CHECK ALL FLUIDS, BELTS, HOSES & BRAKES
PERFORM 27 POINT INSPECTION PER FORM
ALL LIFTERS, CAMSHAFT, OIL PUMP AND PICK UP TUBE REMOVED AND REPLACED. ALL FLUIDS TOPPED OFF AND VEHICLE TEST DROVE. VEHICLE NO LONGER MAKING VALVE TERRAIN NOISES. NO CODES, ENGINE OPERATING AS DESIGNED AT THIS TIME.
GARY H. gave our service a 5 star review on 3/16/2023
2007 GMC Yukon
CRM Mitchell1
2023-03-18T21:58:17+00:00