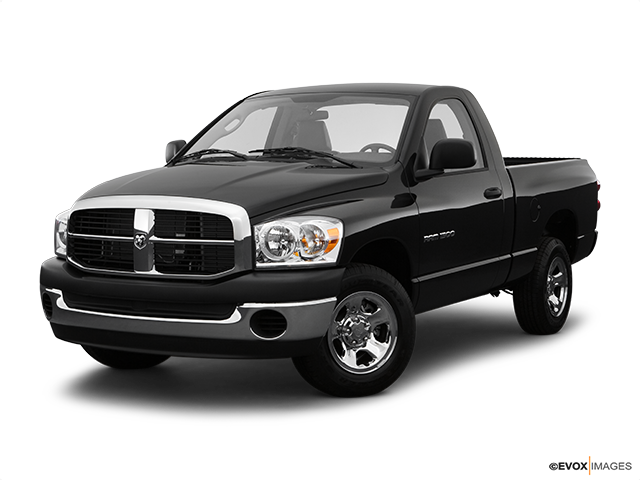 Services Performed
PERFORMED DIESEL LOF
PERFORMED INSPECTION, FOUND VEHICLE IN GOOD CONDITION AT THIS TIME.
ROTATED TIRES FRONT TO REAR – SET PRESSURES
ALL SHOCKS OLD AND RUSTED, REC REPLACEMENT.
TEST DROVE AND HEARD TWO RATTLES. ONE FROM TAPE MEASURE IN DOOR AND THE OTHER FROM THE DOOR LOCK ROD IN THE DOOR PANEL. RE SECURED TRIM PIECE THAT SUPPORTS DOOR LOCK ROD. TEST DROVE AND RATTLE IS MUCH BETTER. BLOWER MOTOR IS NOISY.
INSPECTED COOLING SYSTEM, TESTED ANTIFREEZE, AND SCANNED FOR DTCS, APPEARS FAN CLUTCH INOP, ADVISE REPLACE AND RECHECK.
VERIFIED CONCERN, FOUND AC COMPRESSOR NOT RUNNING. CHECKED POWER AND GROUND TO COMPRESSOR AND THEY ARE GOOD. COMPRESSOR IS BAD. ADVISE REPLACE AND RECHECK.
REMOVED AND REPLACED FAN CLUTCH
REPLACED FRONT AND REAR SHOCK ABSORBERS
REMOVED AND REPLACED AC COMPRESSOR
REMOVED AND REPLACED AC ACCUMULATOR
REMOVED AND REPLACED FIXED ORIFICE TUBE, REPLACED AC HOSE.
EVACUATED AND RECHARGED AC SYSTEM. TESTED SYSTEM FOR PROPER FUNCTIONALITY, AC NOW BLOWS COLD.
DAINER B. gave our service a 5 star review on 8/11/2021