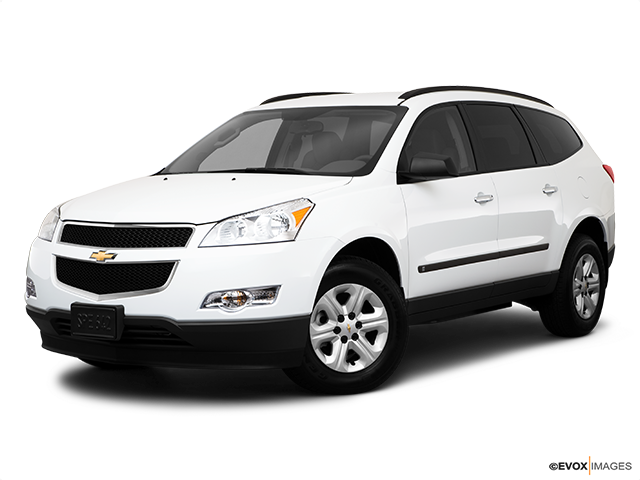 Services Performed
MISSING TWO AIR FILTER HOUSING SCREWS. SUSPECT THEY WERE LOST DURING A PREVIOUS AIR FILTER INSPECTION OR REPLACEMENT. ADVISE SERVICE WRITER OF SCREW NEEDED.
CONFIRMED WHINING NOISE COMING FROM ENGINE. NOTICED RIGHT WHEN STARTING ENGINE. SUSPECTED POWER STEERING PUMP AS WHINE WOULD INCREASE WHEN TURNING AND ACCELERATING. REMOVED ENGINE COVER TO CHECK FLUID LEVEL. LEVEL IS FULL. STEERING FELT TIGHT. HEARD WHINE INSIDE SHOP. REC REPLACING POWER STEERING PUMP, SEE ADDITIONAL LABOR LINES FOR REPAIR AUTHORIZED.
RAISED VEHICLE TO INSPECT FOR COOLANT LEAKS. I DID NOT SEE ANY VISIBLE SIGNS OF A COOLANT LEAK. LOWERED VEHICLE AND REMOVED COVER AT FRONT OF CAR TO GAIN ACCESS TO RADIATOR. HOOKED UP COOLANT PRESSURE TESTER AND PRESSURIZED COOLING SYSTEM. LET SIT FOR ABOUT 20 MINUTES. LOST ONLY 1 1/2 LBS OF PRESSURE AND NO LEAKS WERE PRESENT. NO PROBLEM FOUND. WHEN PERFORMING POWER STEERING PUMP REPLACEMENT DISCOVERED LEAK – SEE ADDITIONAL LABOR LINE FOR REPAIR AUTHORIZED.
REMOVE NUMEROUS COMPONENTS FOR ACCESS AND DRAIN POWER STEERING FLUID. REMOVE FAILING POWER STEERING PUMP AND REPLACE WITH NEW. REINSTALL REMOVED COMPONENTS AND FLUSH SYSTEM TO MAINTAIN PART WARRANTY (SEE ADDITIONAL LABOR LINE). PERFORM ROAD TEST AND CHECK FOR ABNORMAL NOISES – PERFORMING AS DESIGNED AT THIS TIME.
PERFORM SYSTEM FLUSH AS REQUIRED FOR POWER STEERING PUMP WARRANTY. TEST DRIVE AFTER FLUSH – PERFORMING AS DESIGNED.
CHANGE OIL & FILTER, LUBE CHASSIS, CHECK ALL FLUIDS, BELTS, HOSES & BRAKES
PERFORMED INSPECTION PER CHECKLIST. FOUND BOTH REVERSE LIGHTS OUT. REC REPLACING BULBS. ALSO FOUND BOTH FRONT STRUTS LEAKING. REC REPLACING STRUTS AND PERFORMING ALIGNMENT. NO OTHER CAUTIONS OR FAILS FOUND AT THIS TIME.
REMOVE COMPONENTS FOR ACCESS AND REMOVE FAILING WATER PUMP. REPLACE PUMP ASSEMBLY WITH NEW AND REASSEMBLE. REPLACE LOST COOLANT AND PERFORM COOLANT BLEED PROCEDURE. ROAD TEST – RECHECK FOR LEAKS NONE FOUND. PERFORMING AS DESIGNED AT THIS TIME.
CONNIE R. gave our service a 5 star review on 4/27/2022