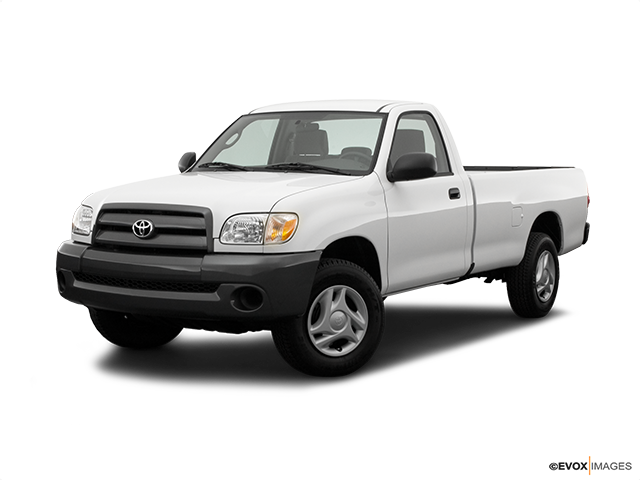 Services Performed
BRAKE FLUID LOW. INSPECTED BRAKES, FOUND FRONT CALIPER BOOTS TORN AND ROTORS UNDER SIZE. FOUND REAR BRAKE PADS PAPER THIN, DRUMS OVERSIZE, RR AXLE SEAL LEAKING AND RR E-BRAKE LEVER IS SEIZED IN THE ON POSITION.
PERFORM BG BRAKE SYSTEM FLUID FLUSH
REPLACED BOTH FRONT CALIPERS, ROTORS AND PADS.
REPLACED BOTH REAR AXLE SEALS AND REAR AXLE FLUID.
REPLACED REAR BRAKE SHOES, REAR BRAKE DRUMS AND RR PARKING BRAKE LEVER ON BACKING PLATE.
CARSON H. gave our service a 5 star review on 3/25/2020