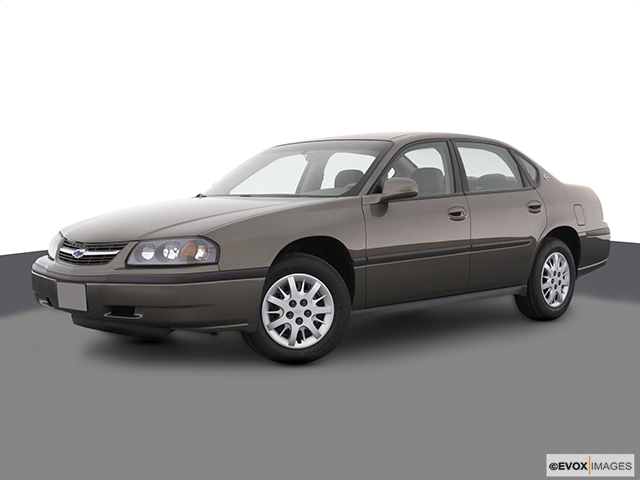 Services Performed
TEST DROVE AND CONFIRMED CUSTOMERS CONCERN. SCANNED FOR CODES PO230 FUEL PUMP CONTROL CIRCUIT, P1811 MAX ADAPTIONS/LONG SHIFT, U1040 LOSS OF EBCM/EBTCM COMMUNICATIONS. FOUND FUEL PUMP RELAY IS LOOSING GROUND, INSTALLED NEW GROUND FOR FUEL PUMP RELAY CIRCUIT AND REMOVED AND REPLACED RELAY, CLEARED CODES TEST DROVE AND NO CODES RETURNED BUT CAR IS STILL STALLING IN TURNS.
REMOVE AND REPLACED FUEL PUMP UNDER WARRANTY.
TEST DROVE AND TPS VOLTAGE AT IDLE IS ERRATIC. REMOVED TPS AND FOUND INTERNAL SPRING IS BROKEN. REMOVE AND REPLACED TPS AND TEST DROVE. VEHICLE IS NOT STALLING AND RUNS GOOD.
GARY H. gave our service a 5 star review on 12/31/2021